Hwansung Makes a Difference
Hwansung Group of Companies is the biggest Korean investor to East Africa, present in Uganda, Kenya and South Sudan.

In 1980, Mr. Sung-Hwan Kim, the chairman of Hwansung Group tried African market by establishing a trading company in Kenya and in 1986 he added necessaries manufacturing bags and cooking ware as well as another trading company in neiboring Uganda.

He also started a business of processing 'Nile perch', a family of Latidae inhabiting in Lake Victoria after building the largest frozen warehouse in the East African region located at Kampala, the capital of Uganda.

Exporting all the processed Nile Perch products to European countries, his business had grown to lead the market and while contributing to Uganda's economy through exporting. Mr. Kim has made a solid business foundation as a Korean investor to East Africa.

In 1990, Vice chairman Mr. Jeung-Bong Ahn,a maternal cousin to chairman landed in Uganda to join the business. Hwansung Group of Companies has continued sound growth by entering construction material industry

Today We are the frontier of developing the high-quality construction interior/exterior materials as well as the most well-known Korean business group promulgating 'The Republic of Korea' in East Africa.

Our History
Hwansung Medical Charity Kampala, Uganda
Apr 2007 Established HWANSUNG MEDICAL CHARITY SERVICES(Uganda, Charity NGO)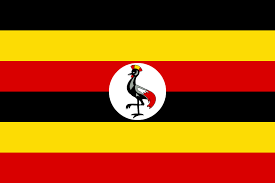 Hwansung (S) Ltd Juba, South Sudan
Jun 2006 Established HWANSUNG (S) LTD (South Sudan, Construction material trading & manufacturing)
Hwansung Industries (K) Ltd Nairobi, Kenya
Dec 2004 Established HWANSUNG INDUSTRIES (K) LTD (Kenya, Furniture manufacturing)
Hwansung Industries Ltd Kampala, Uganda
May 1996 Established HWANSUNG INDUSTRIES LTD (Uganda,Aluminium fixture and Furniture manufacturing)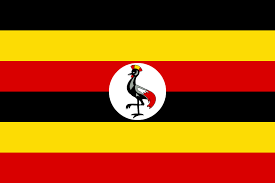 Hwansung Ltd Uganda
Feb 1992 Established Fish processing and storage facility of 'HWANSUNG LTD' (Uganda)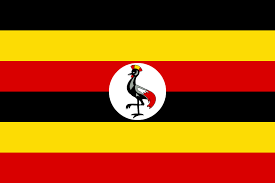 Hwansung Ltd Uganda
Sep 1987 Established 'HWANSUNG LTD' (Uganda, Trading and Manufacturing)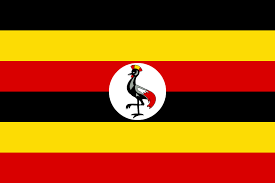 KISCO Kenya
Oct 1980 Established 'KISCO' (Kenya, Trading).



Wisdom
Mindset of pursuing the optimal
solution for effective resource use
Courage
Mindset of righteous choice
and focusing
Integrity
Mindset of trust-building communication
among customers, staffs and company
+
+
Our Aims
We aim to become the biggest living culture company in east Africa.
We advance to undeveloped but neighboring fields with our on-hand assets and information.

Our Vision
We support the satisfaction of East Africa residents in living culture with the best internal/external solution.

Our Missions
We produce and supply the 'World Class' items through Quality management.
We provide the 'World Cl​ass' service experience through 'Customer First' spirit.
We propose the design leadership.